Our Team
The team at Mobile Health work in a variety of roles throughout the country. Click on the buttons below to meet the key people that make it all happen.

With a professional focus on directorships and business reorganisations Keith Smith brings extensive business skills to the Mobile Health board. He currently chairs 12 boards, including accountancy practice BDO Spicers New Zealand Limited and retailer The Warehouse Group Limited.

Ian has had a long career in local government, business and the community. He was a member of Mataura Borough Council for six years and Mayor for six years until 1989. He was Mayor of Gore District Council for six years until 1995 and was a member and chairman of numerous organisations. He was also the founding president of the United Future New Zealand political party.

An Auckland urologist, Jon Cadwallader has 35 years experience in the medical profession, is an honorary lecturer at Auckland Medical School's Department of Surgery and is an examiner with the Royal Australasian College of Surgeons. He travels regularly to Gisborne to assist with urological surgery at Tairawhiti Health.

A Christchurch urologist in clinical practice and sometime member of the New Zealand Board of Surgery and Australasian Board of Urology, Dr Gowland was awarded the Queen's Service Order in the New Year's Honours list of 2001 for services to medical standards and rural health. He is the visionary behind the Mobile Surgical Services project.
Clinical Team
Mobile Health employs a Clinical Nurse Leader (CNL) and Anaesthetic Technician (AT) to ensure the smooth running of the surgical list and to provide the key link between the Mobile Surgical Unit, the local nursing staff and the surgeon and anaesthetist. A regular team of permanent part-time staff work either one or two weeks on the surgical unit during the five-week cycle around New Zealand. The staff work in a variety of other nursing roles throughout the country while not on the surgical unit.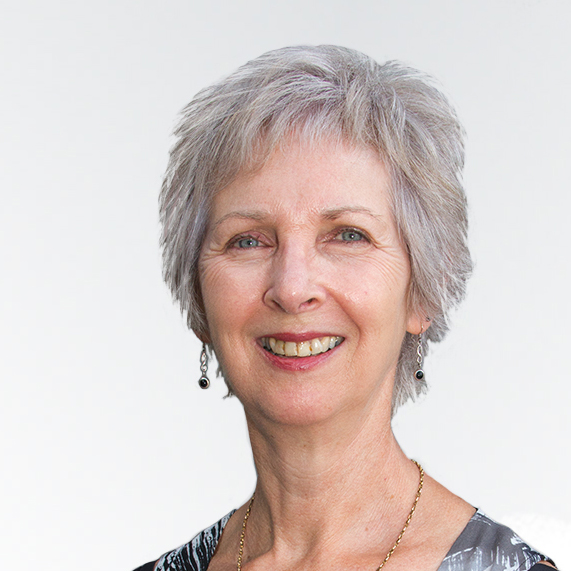 Liz joined Mobile Health as Clinical Nurse Leader in March 2013, and took on the role of Clinical Nurse Manager February 2018. She is based in Ashburton and has worked for many years in the small rural hospital – the past ten years of which have been in the operating theatre – in both a clinical and a management role. During this time the emphasis was on providing an efficient, elective day-stay surgical service for the people of Canterbury.

Karenza joined Mobile Health shortly after the concept of a mobile truck hit the road, and hasn't looked back. She brings to the unit a wealth of operating theatre experience covering an extensive range of surgical procedures and specialties. She keeps her clinical role up to date by sharing her time between DHB life and that of the mobile surgical unit, the contrast of which is an enjoyable challenge.

Anne is a Clinical Nurse Leader who has been working for Mobile Health since Aug 2008. She works for 1 1/2 weeks every cycle covering many of the South Island locations
Originally from Ireland, Anne is Dunedin based and for the rest of her time works as a theatre nurse in both Mercy Hospital and Dunedin Public Hospital, as well as keeping busy on her 42 acre farmlet on the Otago Peninsula. Living in the country herself, Anne identifies with the rural communities and their needs, and is thrilled to be a part of making a difference to their healthcare.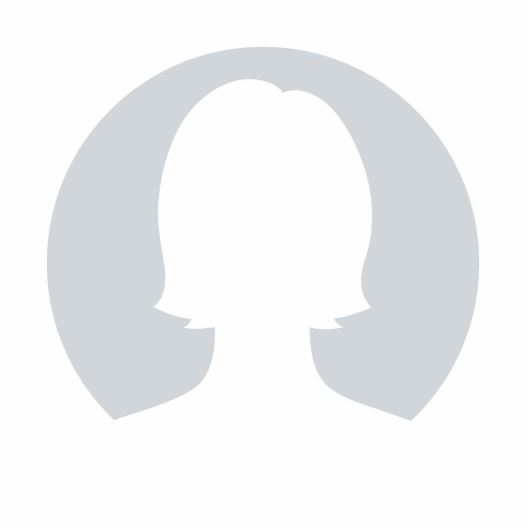 Jenny completed her nursing training in 1979 as a Registered Community Nurse and began working in the operating theatres at Wanganui Hospital.  In 1999 she completed the bridging course to Registered Nurse.
In 2002 Jenny started working for the Mobile Surgical Unit in Taihape once every five weeks, until in January 2018 she was appointed the Clinical Nurse Leader for the Northland run as well as still helping in Taihape, and continuing her main job as a Theatre Nurse at Wanganui Hospital.
Jenny have also worked in the operating theatres in the private sector and in the outback of Australia. Her spare time is spent on her lifestyle block attending to my thoroughbreds which she breed and race, and also runs a few cattle.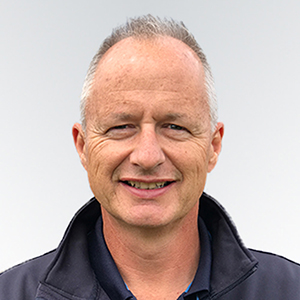 Chris is immensely proud to be the longest serving member of the clinical team working on board the mobile surgical unit and sees no other environment he could possibly wish to better serve the rural patient. He particularly enjoys getting to know rural people in the precious few moments prior to surgery and the commencement of their anaesthesia which historically is an emotionally difficult time for many.
Chris trained in a specialist paediatric hospital and has a passion for the care of children and their individual needs whist visiting the mobile surgical unit. Education and staff training remain the cornerstone of his extended practice having attained adult education certification.
In his spare time, he loves travelling and mountain running.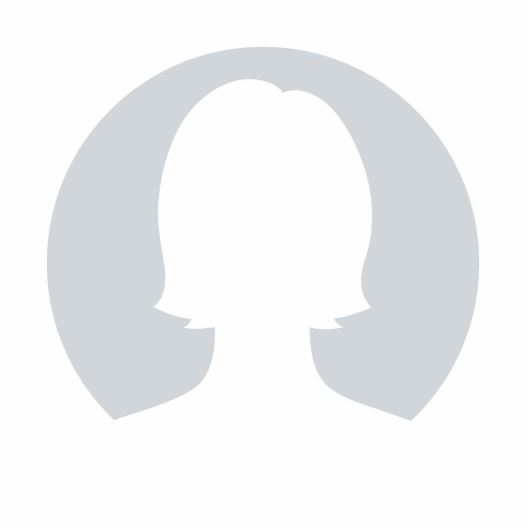 Tracey has nursed in many perioperative environments over the past 24 years including Wellington Hospital, Kenepuru Hospital, Porirua Hospital, and presently Crest Hospital theatres in Palmerston North.  Tracey has been working on Te Waka Hauora in Kapiti since 2010, and joined our team as a Clinical Nurse Leader in 2019.
Outside of work, Tracey is found on another waka, waka ama (outrigger canoe), paddling with like-minded people moving forward together. Tracey and her daughters are dedicated paddlers for their our local waka ama club, Otaki Waka Hoe and compete regionally and nationally at sprint and long-distance regattas.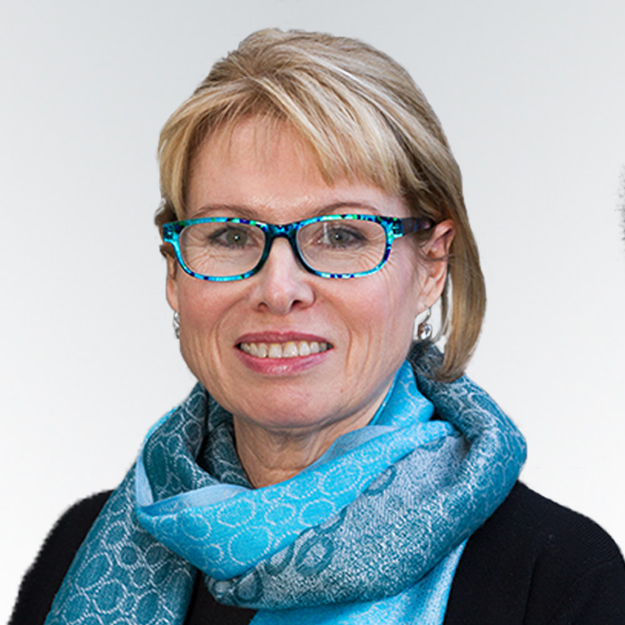 Heather works for Mobile Health as an anaesthetic technician and is also our patient liaison co-ordinator. She comes to us with an extensive background in the medical field. She has been a registered anaesthetic technician since 1999 and is an auditor for the Medical Sciences Council NZ, in addition she holds an educational role as a national assessor for anaesthetic students, through the Auckland University of technology.
Heather is responsible for collating pre-op information and conducting patient follow-up questionnaires for all patients treated on the surgical unit. She also manages stock supplies for the unit and general office administration.

Diana Korach initially trained at Whangarei Hospital as an enrolled nurse where she worked in the operating theatre for many years. She completed her chair side dental training and worked in that field for a few years before returning to the operating theatre where she did her anaesthetic technician training. Over the last 12 years Diana has worked as an anaesthetic technician both in New Zealand and overseas in a variety of locations including public and private hospitals. Diana joined the Mobile Health team in late 2011.

Bev started working with Mobile Health back in 2009 but didn't take up a permanent position on one of the North Island weeks until May 2011. Bev worked as an anaesthetic technician in Dunedin for more than 20 years and now lives in Napier.
"I love going to rural locations and meeting the different staff and patients. I have found it truly rewarding knowing that many people in those areas are benefiting from Mobile Health."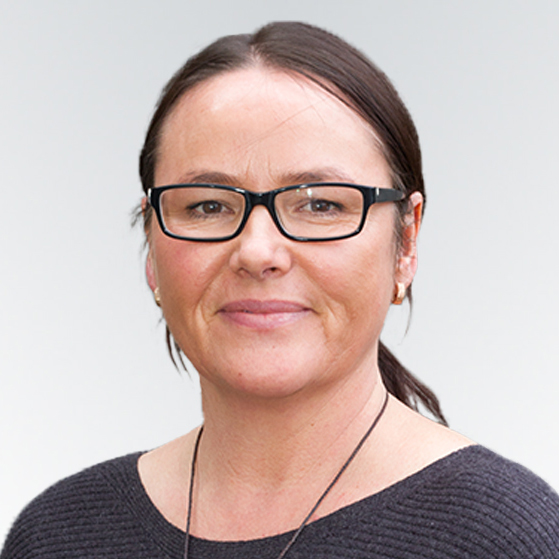 Sue has worked as an anaesthetic technician in different locations around New Zealand for the past 27 years and has been with Mobile Health since 2008. She has three years of previous experience with Mobile Health and has re-joined the team after taking some time off to look after her young daughter.
"I love working aboard the surgical unit, working within the professional teams, for rural New Zealanders."
Support Team
The Mobile Health crew based in Christchurch.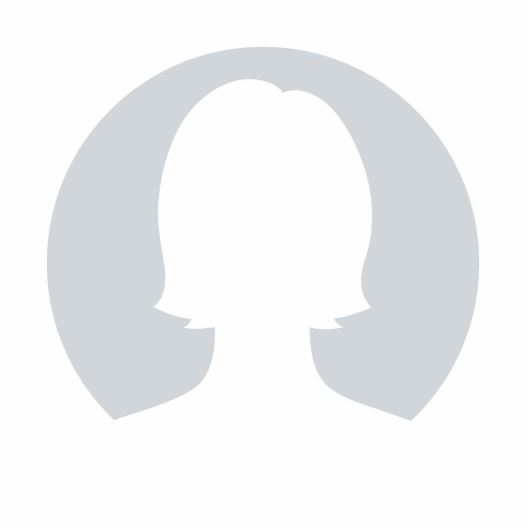 After completing her urological training, Jane undertook fellowship positions in London and Ireland. She spent two years at the Institute of Urology and Nephrology in London as a fellow in the reconstruction unit learning urethroplasty for male stricture disease and in particular the use of buccal mucosal grafts. Jane followed this with a year in Limerick in southwest Ireland as a fellow in female urology. Jane has gained considerable experience in surgery for stress incontinence and also non-operative management of female incontinence. As well as these subspecialties, Jane really enjoys core urology and in particular managing lower urinary tract symptoms in men, counselling men with abnormal PSAs and stone disease.

Mark has a nursing background. He has been with Mobile Health since 2007. Mark manages the team at Mobile Health, as well as the relationship with the Ministry of Health and many of the DHBs throughout New Zealand.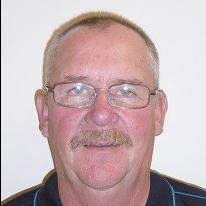 Gavin Hurring
Steerologist (aka Driver)
With 35 years professional driving experience, Gavin has developed a comprehensive knowledge of New Zealand roads. As one of the two Mobile Surgical Unit drivers he is also responsible for deployment of the surgical unit at each site, ensuring the onboard systems are able to support safe operating theatre practice.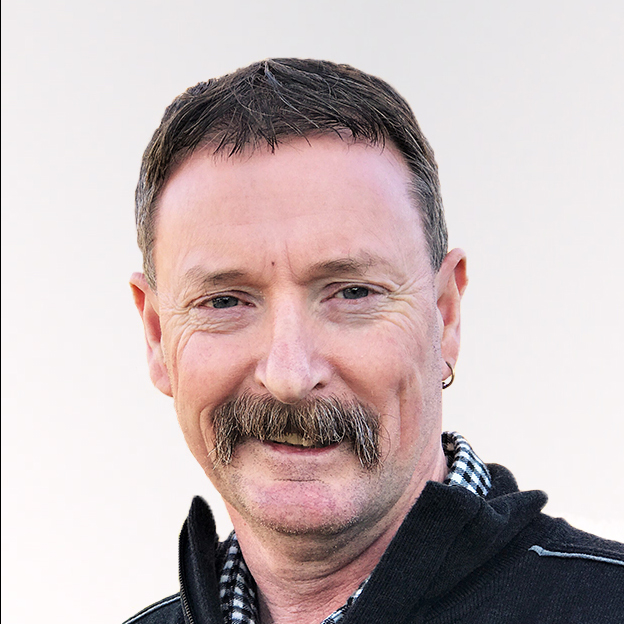 Jim Wilson
Steerologist (aka Driver)
With extensive experience driving trucks and coaches on both sides of the Tasman, Jimmy joined the Mobile Health team in 2001. Since then he has supported Gavin in driving the Mobile Surgical Unit around the country on its five-week circuit.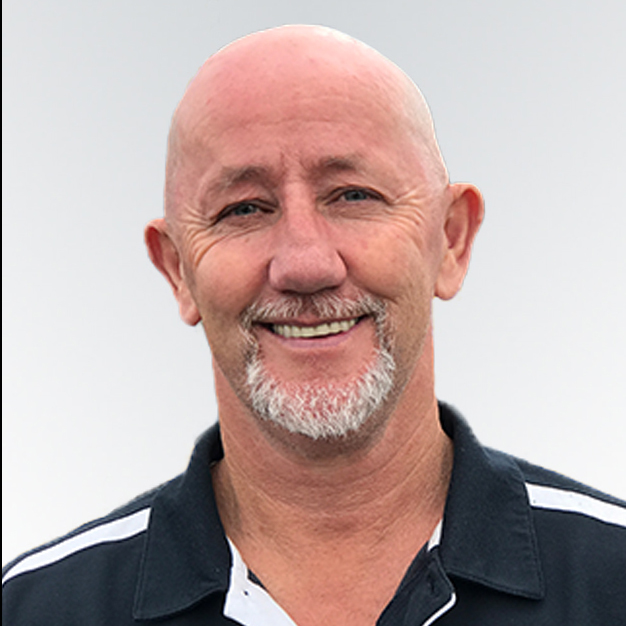 Micky Prendergast
Steerologist (aka Driver)
Micky has been driving trucks since the early 80s. He has vast experience in logging, freight, bulk, and oversize loads. Also spending more than 10 years trucking in America hauling freight, produce, and owning his own business hauling cars. He joined Mobile Health in July 2016 and as the "newbie" has had to quickly learn a different aspect of truck driving, with the daily running of the onboard systems.

Prior to joining Mobile Health, Sue managed medical information at Canterbury District Health Board for 29 years, managing both the medical records and clinical coding for Christchurch Hospital. Sue has a Health Records Management Diploma and her medical knowledge and experience ensures she is well-equipped for her Mobile Health role of co-ordinating surgical services with base hospitals.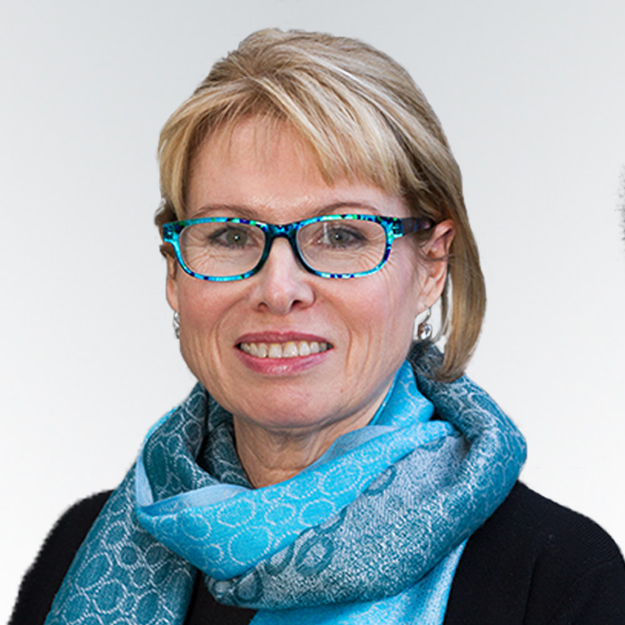 Heather Nielsen
Patient Liaison Co-ordinator
Heather works for Mobile Health as an anaesthetic technician and also is our patient liaison coordinator. She comes to us with an extensive background in the medical field. She has been a registered anaesthetic technician since 1999 and holds an educational role as a national assessor for anaesthetic students, through the Auckland University of technology.
Heather is responsible for conducting patient follow up questionnaires for all patients treated on the surgical bus. She also manages stock supplies for the bus and general office administration.

Pauline Proud
Education Co-ordinator (Auckland)
Pauline joined Mobile Health in December 2011 , and works in Auckland, extending the capacity of the rural education and professional development programme. She has professional relationship, project and programme management experience, has designed and delivered adult learning programmes in the public health sector, and comes from a nursing and human resource management background.
Pauline has a real interest in novel and effective provision of professional development for professionals working in rural communities, having provided training and promoted virtual professional teamwork around the country, including working with remote communities.

Andrew has extensive sales and marketing experience previously working in both high-tech manufacturing, and the business to business sectors. He joined Mobile Health in 2008 and manages all marketing and promotional activities, including events such as the Fieldays Health & Wellness Hub. Andrew also films, edits and produces many of our live and recorded video sessions.
Andrew is a member of the NZ Telehealth Forum and he runs the NZ Telehealth Resource Centre (TRC) and the www.telehealth.org.nz website.
As the Accounting Manager, Pam takes care of our payments and receipts and provides accounting information to the Management and Board. Originally from South Africa and having qualified as a member of the Chartered Institute of Management Accountants in the UK, Pam worked for various National Health Board organisations in Finance and in Management prior to immigrating to New Zealand. Pam claims not to know 'Suzie the Waitress'.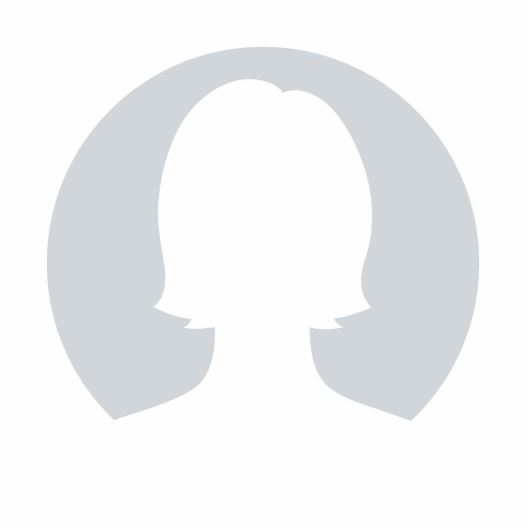 Dave has worked at Mobile Health since 2000. He initially worked in the IT department, where he built up a specialist knowledge of video conferencing, which has developed into a special interest in video equipment and health networks.
Dave oversees maintenance of the Mobile Surgical Unit – Te Waka Hauora and the mobile lithotripsy unit at Mobile Medical Technology (MMT), both owned by Mobile Health. He is overseeing the design and construction of the mobile surgical unit for Mobile Health.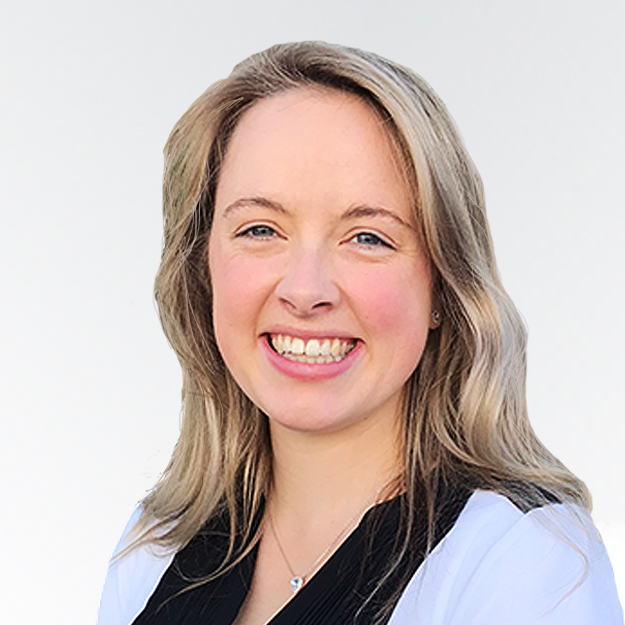 Jess Lally
Administration Co-ordinator
Jess has worked in administration and accounts roles for the last seven years. In particular, she has held self-managing roles with a multi-sited nationwide business in New Zealand, and an international relations role for a private clinic in London. Jess also has qualifications in applied business practices and interior design.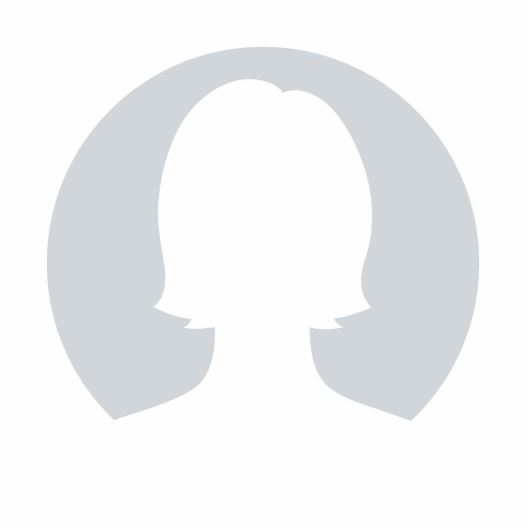 Davina is the latest addition to the Mobile Health team, having joined in late 2020. Originally from the UK, she is a former magazine journalist and has worked in marketing and communications in various industries, including IT and agriculture.
Her role entails managing and co-ordinating all aspects of marketing, and wears many hats as her work spans across Mobile Health, Mobile Medical Technology, My Health Hub and the NZ Telehealth Forum and Resource Centre www.telehealth.org.nz