Day Surgery for Rural NZ
EQUITABLE ACCESS TO HEALTHCARE
One of the guiding principles of The New Zealand Health Strategy is equitable access for all New Zealanders to a comprehensive range of health and disability services. With more than 700,000 people living and working in rural areas, the services we provide on the mobile surgical unit – Te Waka Hauora are clearly focussed on ensuring these patients are treated where they live and work. Our promise is to deliver a safe, friendly and quality-driven service.
Patient Information
Webinars
COVID-19 service status
In response to COVID-19 we have implemented a number of aditional precautions, but our daily rural schedule is operating normally.
Most education sessions including all webinars will continue. More information available here. 
PHONE SYSTEM UPDATE
We are currently changing the office phone system and there may be some difficulties getting through. If you know the mobile number of the person you are trying to reach, you may like to try this instead. Thank you for your patience.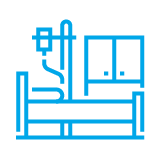 Mobile Health brings the operating theatre to the doorstep of 25 rural communities with elective day surgery operations on board the mobile surgical unit.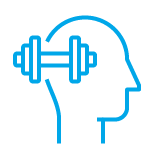 Education
Rural health professionals are supported with both hands on clinical training, and education programs which are delivered through video conferencing.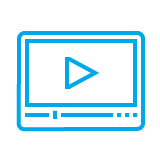 Webinars
We produce regular webinars covering a wide range of health content. Webinars are free to attend, and are open to all health providers in NZ.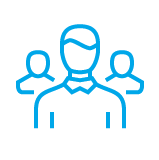 About Us
Established in 2002, we are a private company which is funded by the Ministry of Health to provide health services primarily to people living and working in rural NZ.
Number of elective day surgery operations completed aboard the Mobile Surgical Unit
Mobile Surgical Unit
Click here to see inside
Patient Information
Click here to view
Photo Album
View our Flickr Photos