Fieldays 2022 allowed the rural community to reconnect once again, after the event was postponed to November due to the pandemic. This year the Health Hub homed 45 organisations and businesses (up from 34 the year before) and saw 22,000 visitors through the doors; although the numbers were down compared to the previous year, there was plenty of engagement both inside and outside the hub. An impressive 450 staff and volunteers helped run the hub, and staff enjoyed having meaningful interactions with visitors who wanted to better their health.
Participating organisations
Get Home Safe, Bone and Body Blueprint Ltd, ACCO Brands NZ, Interlock NZ Trust, RISE Wellness, Epilepsy NZ, Aotearoa Brain Project – Kaupapa Roro o Aotearoa, Centre for Brain Research, Neurological Foundation NZ, Anglesea Pharmacy, Te Whatu Ora – Community Oral Health, The NZ Sepsis Trust and Te Whatu Ora Waikato, Te Whatu Ora – Cervical Screening, Te Whatu Ora – BreastScreen Midland, Stick it to Hep C, Te Whatu Ora – HONO MAI – Whakamomori, Te Whatu Ora – National Bowel Screending Programme, Te Whatu Ora – Childhood Immunisations, Blueprint for Learning, Bloom Hearing Specialists, Dementia Waikato, Know Lepto – Massey University / Be A GP – RNZCGP, Hauora Taiwhenua Rural Health Network, New Zealand Blood Service, Te Whatu Ora – immunisations, Te Whatu Ora – Critical Care Department, Kidney Health New Zealand, AFK Sport Clinic / Happy Feet / orthotic works, Rock-it Boards Ltd, the Ministry of Social Development, the Pindrop Foundation, Rural Support Trust, Youth Intact Odyssey, Breast Cancer Foundation NZ, Koia Na, Mo ake tonu – Stop Smoking Service, Diabetes New Zealand, Bioptron NZ, Prostate & Testicular Cancer Foundation NZ, Bowel Cancer NZ, Taumata Arowai, Melanoma NZ, Stroke Foundation NZ, Triton Hearing, Hato Hone St John.
View 2022 Fieldays photos here.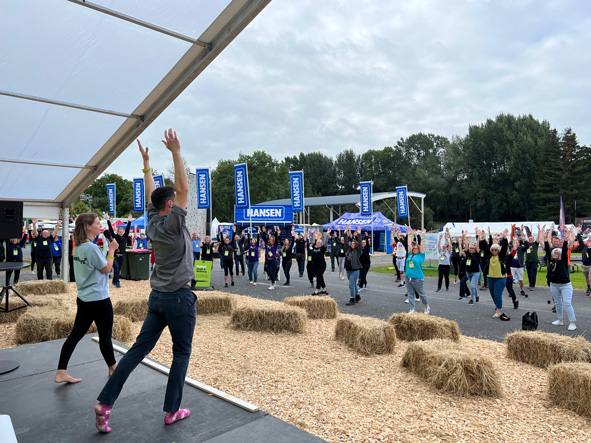 Pictured above: Rise Wellness instruct the health hub staff and volunteers to participate in gentle exercise each morning before the event opens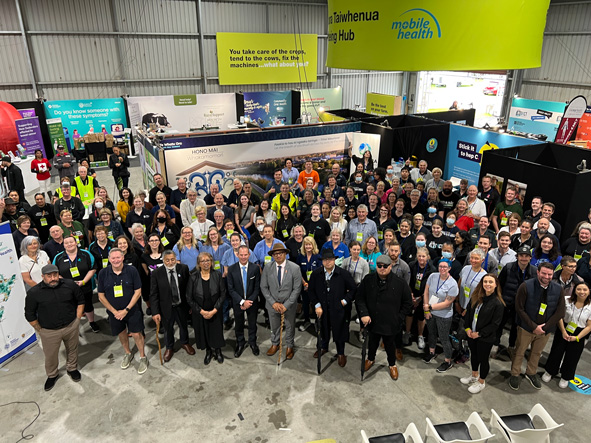 Pictured above: Health and Wellbeing Hub exhibitors and the Māori King representatives (centre) on their first day of Fieldays 2022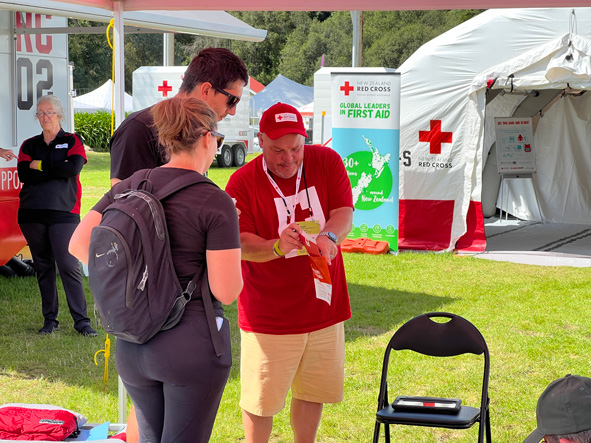 Pictured above:  Red Cross stand outside the health hub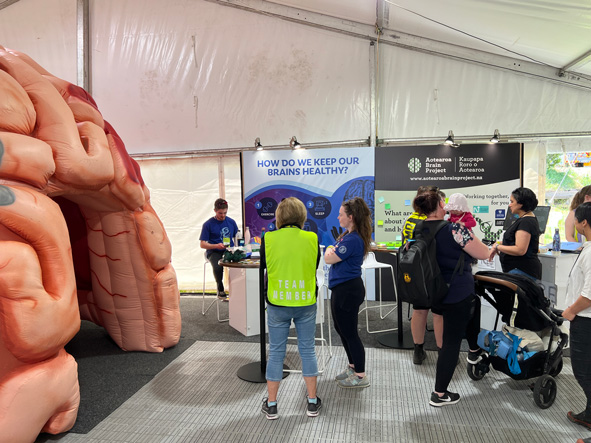 Pictured above: Members of the public gather at the Brain Health Research Centre stand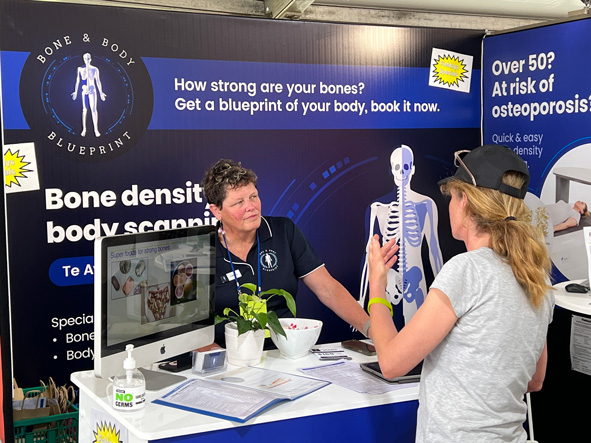 Pictured above: Bone & Body Blueprint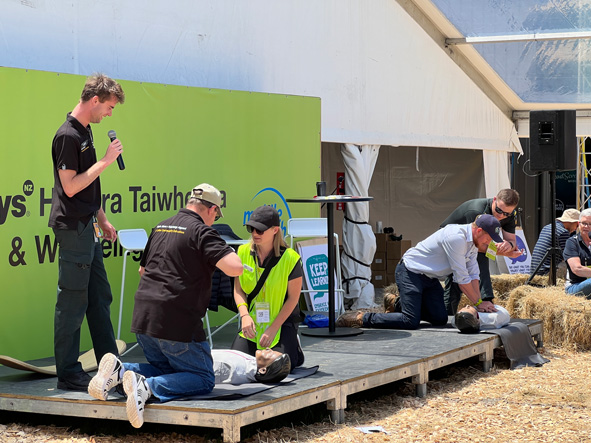 Pictured above: Members of the public participate in CPR on the front stage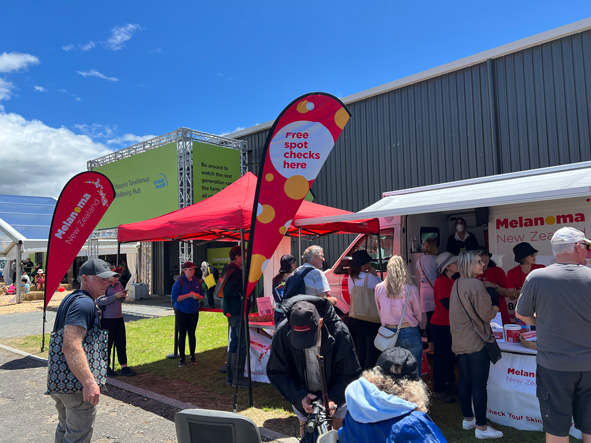 Pictured above: Melanoma NZ stand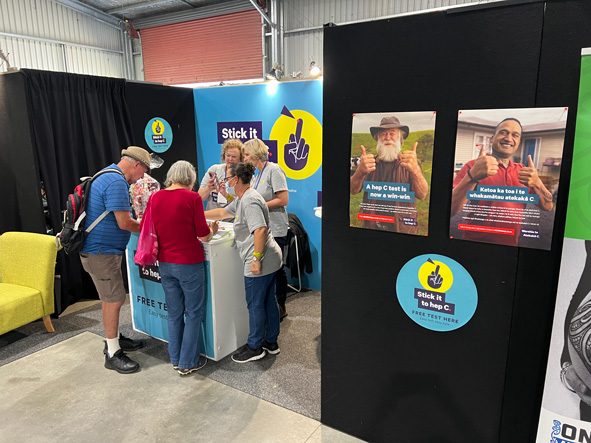 Pictured above: Visitors engage at the Stick It to Hep C stand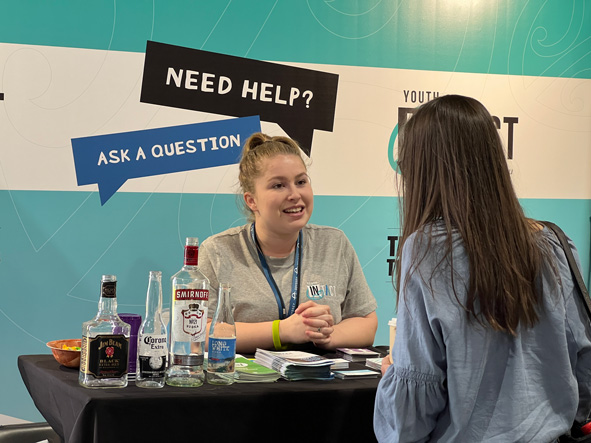 Pictured above: Youth Intact stand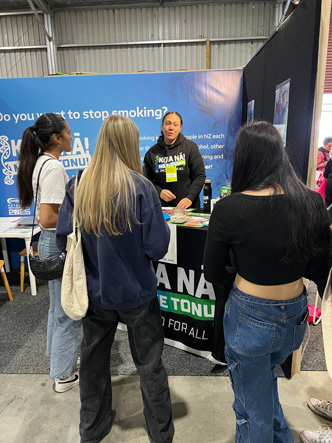 Pictured above: Young people engage at the Koia Na, Mo ake tonu – Stop Smoking Service stand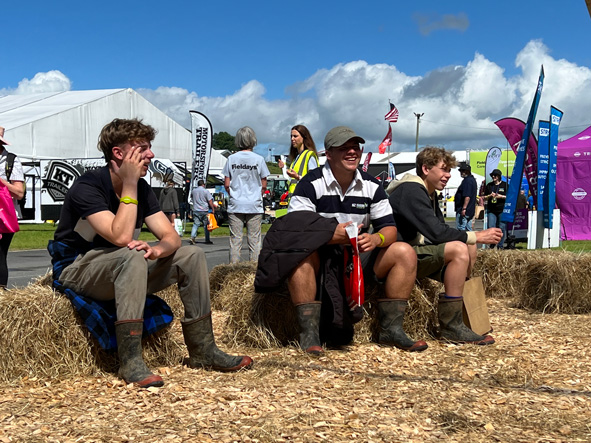 Pictured above: Members of the public enjoy listening to MC Sally Lane outside on the front stage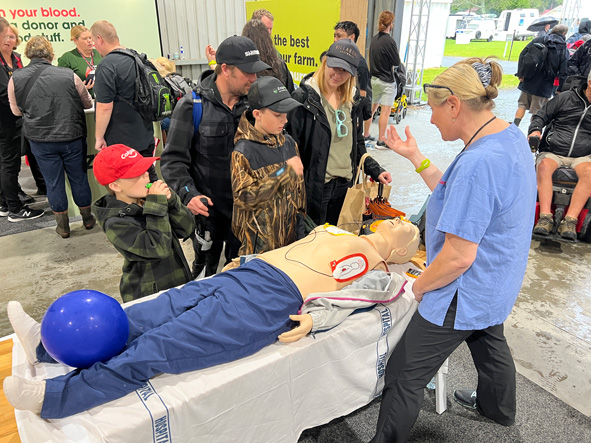 Pictured above: Te Whatu Ora – Critical Care stand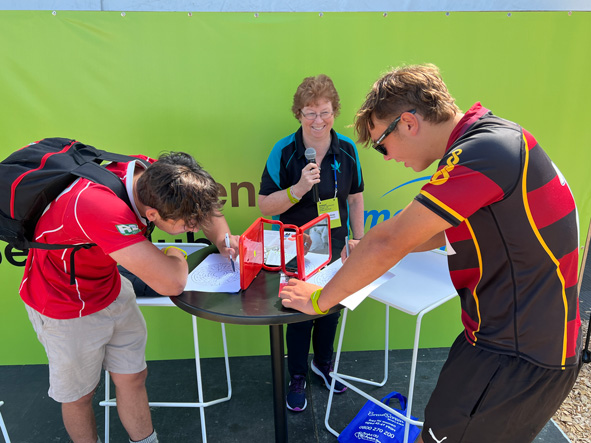 Pictured above: Dementia Waikato on stage to talk about dementia and provide information, education, support, advice and personal advocacy for people with dementia, their whānau, and friends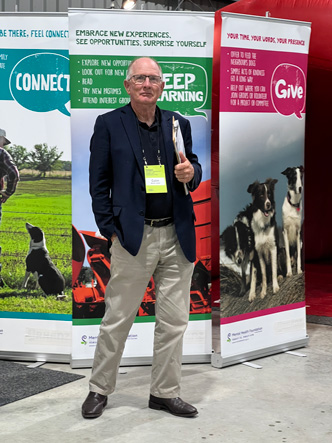 Pictured above: Colin Hannah at the 5-ways to wellbeing stand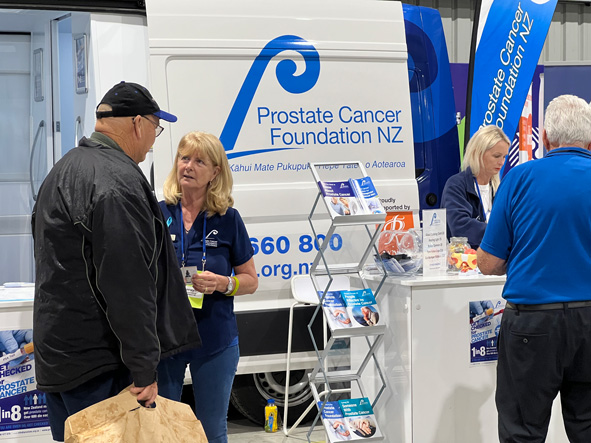 Pictured above: Prostate Cancer Foundation NZ stand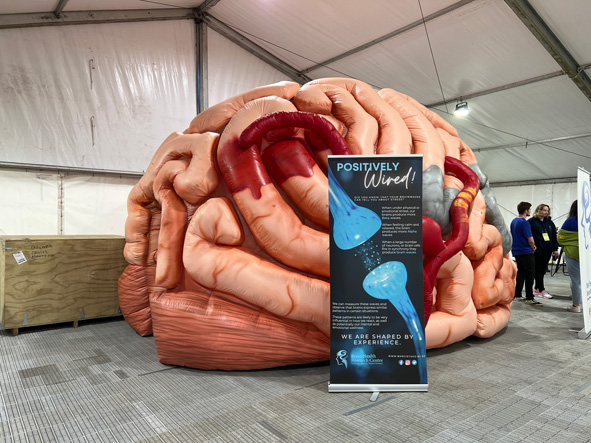 Pictured above: Inflatable brain at the Brain Health Research Centre